http://www.itv.com/news/channel/update/2015-09-07/four-collapse-following-suspected-drink-spiking-spate/
7 September 2015 at 2:44pm
Four collapse following suspected drink spiking spate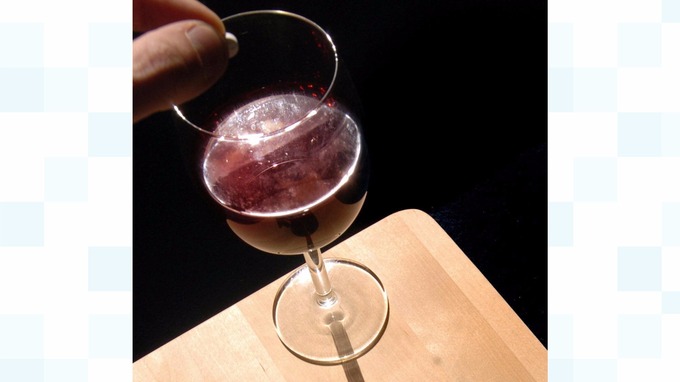 Four people in Guernsey collapsed whilst out in town on Saturday night after a suspected drink spiking spate.
None of the victims – three men and one woman – knew each other and were found at different times in different places.
All were unresponsive, and three were taken to A&E immediately as they were convulsing.
Police spoke to each of them once the effects had worn off, and all said they had been drinking, but not to an unusual volume. It has been confirmed that they had not taken any other substances.
Guernsey Police say they are waiting for toxicology reports to come back, which should help them investigate exactly what went on.
Anyone with information is asked to the Duty Inspector on 01481 725111 or call Crimestoppers anonymously on 0800 555 111.